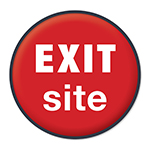 SAFETY ALERT – If you are in danger, call or text 911.
---
Check out these books for teens to learn how to prevent sexual violence and how to provide support to survivors.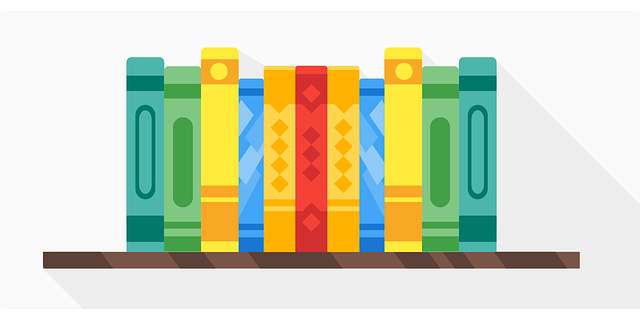 Fiction
Asking for It by Louise O'Neill
After 18-year-old Emma O'Donovan is found on her doorstep disheveled, bleeding, and disoriented, with no memory of the party she attended the night before, viral photographs from the party set off a criminal investigation that divides her quiet Irish town.
Just Listen: A Novel by Sarah Dessen
Isolated from friends who believe the worst because she has not been truthful with them, 16-year-old Annabel finds an ally in classmate Owen, whose honesty and passion for music help her to face and share what really happened at the end-of-the-year party that changed her life.
Speak: The Graphic Novel by Laurie Halse Anderson
An adaptation of the groundbreaking novel; a traumatic assault over the summer has a devastating effect on Melinda's freshman year of high school.
The Nowhere Girls by Amy Lynn Reed
Three misfit girls come together to avenge the rape of a girl none of them knew, and in the process, start a movement that transforms the lives of everyone around them.
Nonfiction
I Have Been Raped, Now What? by Susan Henneberg
Discusses teen rape and sexual assault; identifies the nature, causes, and victims of rape; examines the medical, legal, and emotional consequences of sexual assault; and offers advice to teenagers on prevention and recovery.
Sexual Assault: The Ultimate Teen Guide by Olivia Ghafoerkhan
Provides strategies, tools, and resources to help readers cope with sexual violence, and outlines ways in which they can get the help they need.
Shout! by Laurie Halse Anderson
Best known as the author of the award-winning book Speak, Laurie Halse Anderson writes about her own experiences with sexual assault and the conversations she has had with survivors across the country in this poetic memoir and call-to-action for advocates against sexual assault.
Strong at the Heart: How It Feels to Heal from Sexual Abuse by Carolyn Lehman
Presents the stories of young victims of sexual abuse who discuss their experiences and describe the ways in which they were able to overcome their past and recover from their trauma.
---
Learn about the Department of Family Services' Domestic and Sexual Violence Services (DSVS).