We enable adults with dementia due to Alzheimer's, Parkinson's or a vascular issue, as well as those who have physical impairments or intellectual disabilities, to live their best life — at home, with their family.
Through focusing on the whole person — their intellectual, physical and social needs — we create an individualized experience that gives participants new tools to thrive in life. Our activities and games engage critical thinking and promote memory care, while fostering social interaction at the same time. We promote mobility, balance and strength through our exercise and fall prevention program. And, our accredited program is an affordable option.
Your loved one enjoys the benefits of aging in place. After spending the day with us, they return home to their family.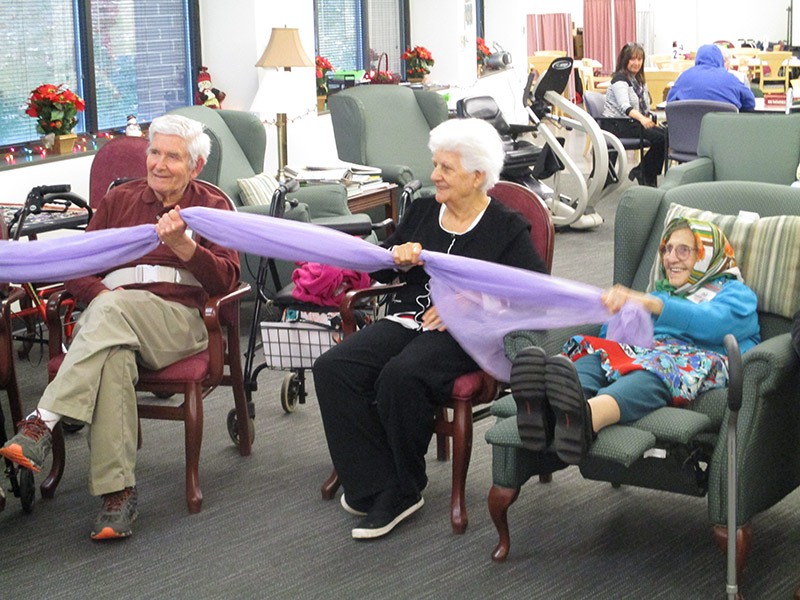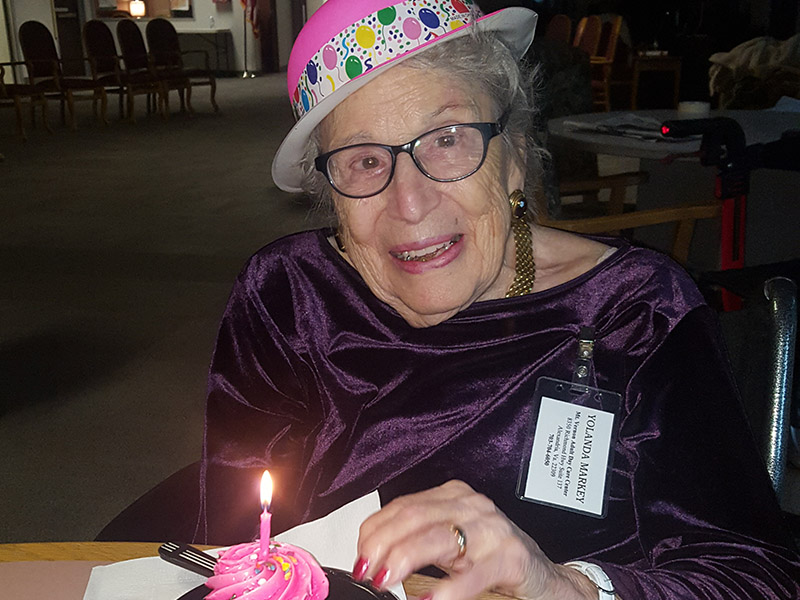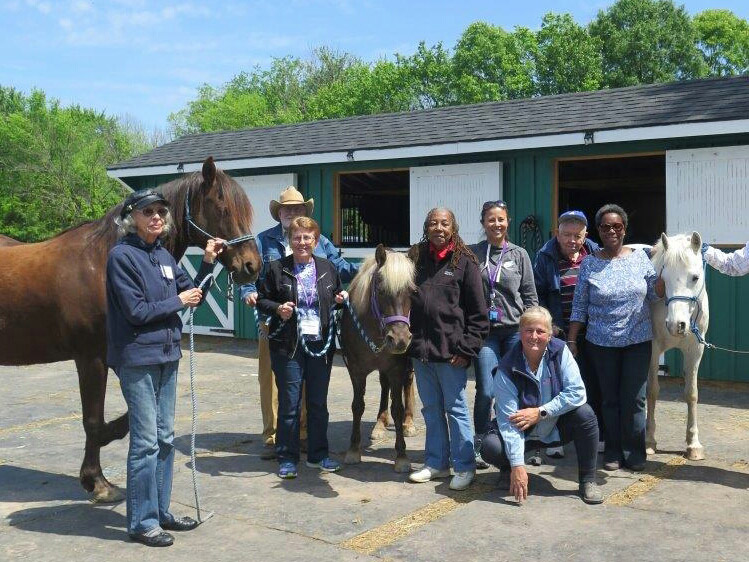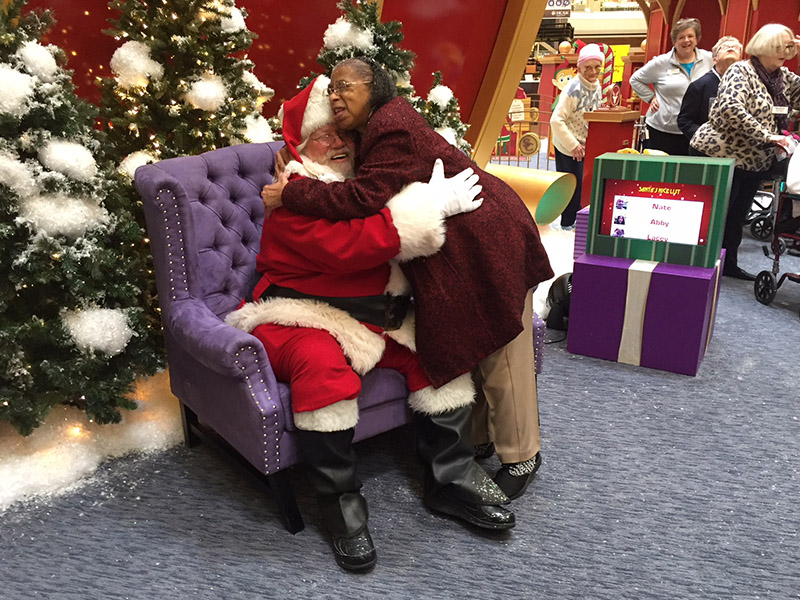 Exercise and fall prevention
Promoting memory care
Health monitoring
Safety
Music and memory
Day trips
Personal care assistance
Meals
Transportation