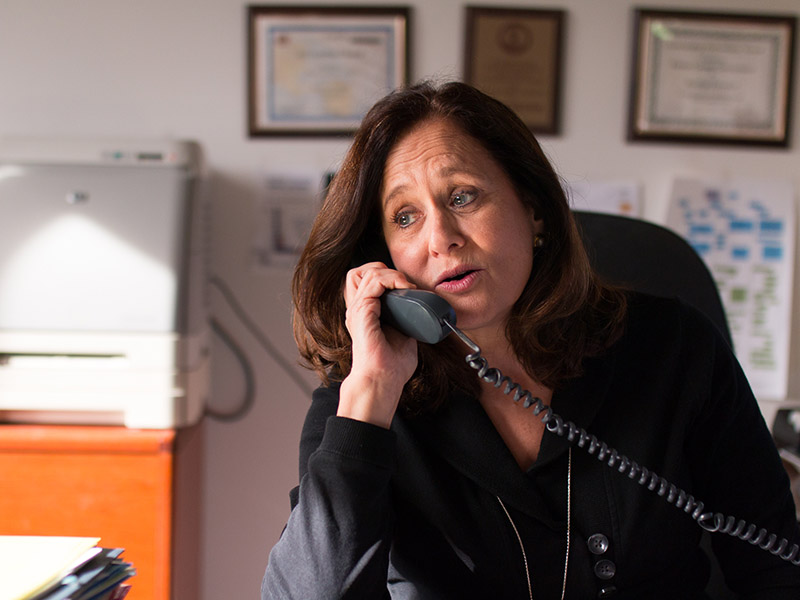 Virginia Department of Health has established a Virginia Reportable Disease List, which identifies all conditions that are required to be reported to the local health department by state law (Section 32.1-36 of the Code of Virginia and 12 VAC 5-90-80 and 12 VAC 5-12-90 of the Board of Health Regulations for Disease Reporting and Control).
Fairfax County Health Department maintains communicable disease reporting phone line for physicians, laboratories and medical facilities to report directly to their local health department. This phone line is monitored seven days per week. To report a communicable disease or other public health emergency, please call 703-246-2433, TTY 711; email hdcd@fairfaxcounty.gov; or fax 703-653-1347. The Health Department will respond to your message as soon as possible.
For all non-emergency inquiries, view a complete list of Health Department phone numbers.