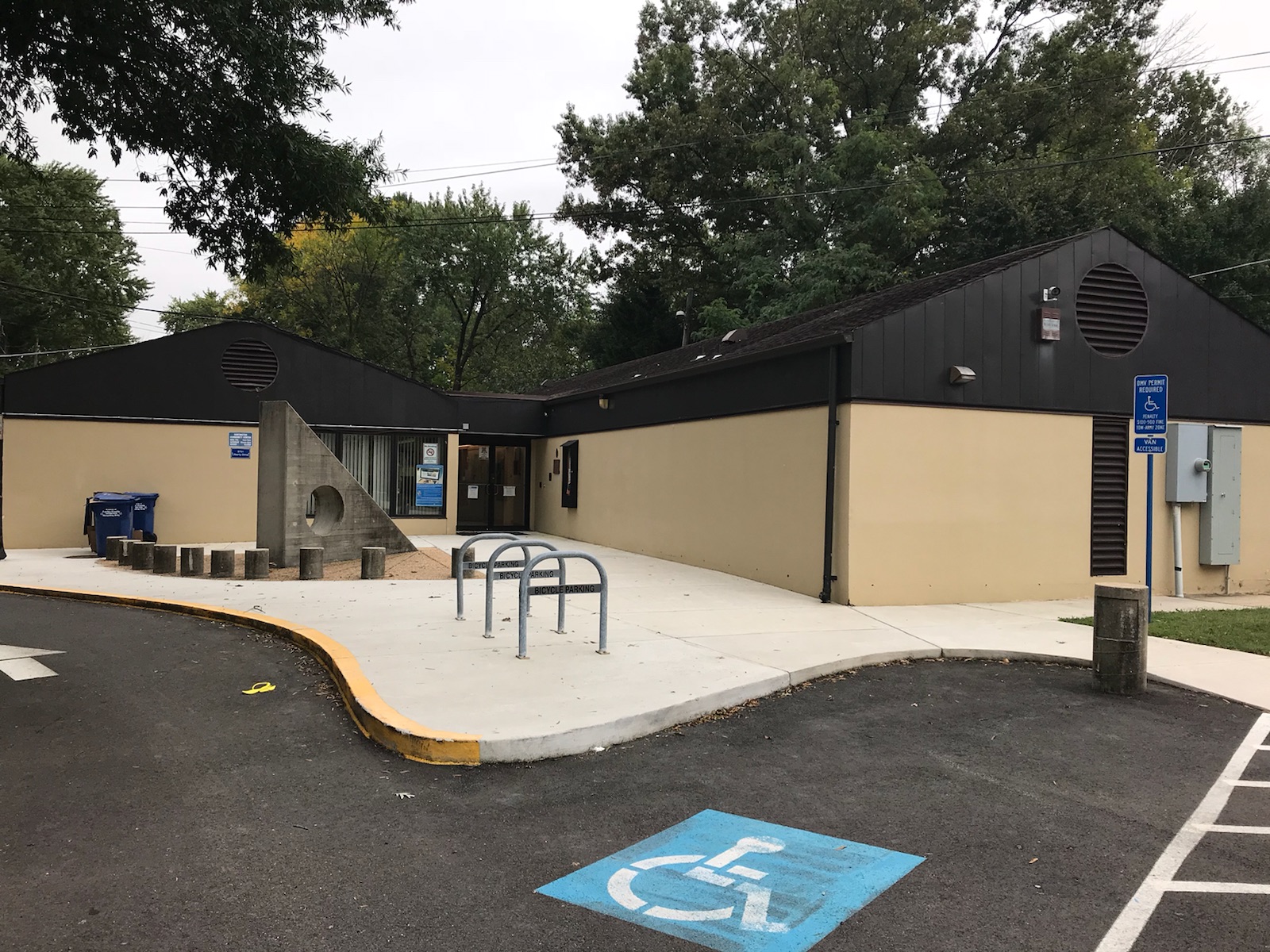 Welcome to the Huntington Community Center! Nestled in the center of our namesake community, the Huntington Community Center serves as a resource for residents of all ages and abilities. We have a vibrant afterschool program for youth in grades 1 through 6 and are building a strong program of daytime offerings for adults and older adults in the community. Don't miss out on any of our activities - see the details in our activities calendar at the link below.
Are you looking for a place to host a meeting? Look no further! The Huntington Community Center offers room rentals for special occasions. Please contact our center staff for details and scheduling.
We also serve as the local polling place for the surrounding community during election season.