Community Branch Hours:

Alexandria, VA, 22310-6299
703-971-0010 | TTY: 711
Rose Hill residents petitioned Fairfax County to open a branch in their developing community. In April of 1963 the county responded with a storefront location. The Rose Hill community continues to embrace the John Marshall branch as a gathering place for its changing community.
The library's collection, events, free wireless network and public computers are seen as valuable resources by local residents who raise children, work and retire here. Many local organizations meet in the Gladys B. Keating Meeting Room named to honor the Virginia General Assemblywoman. She served as the Fairfax County Library Board Trustee representing Lee District from 1972 until 1978, the period during construction of John Marshall's current building.
The building is a modernist style with dramatic clerestory windows and an open floor plan, both popular in the 1970s. Outside the library, beautiful gardens surround the building and are tended by the Library Friends in cooperation with the local Master Gardeners' association.
Come to John Marshall to stay up-to-date with events, receive help with your school project, eBook or personal computer issues. It is also a place to just read , enjoy the many free programs or see one of our guest performers.
John Marshall Library Events
Your John Marshall Library staff is committed to providing programs and events that appeal to all members of our community.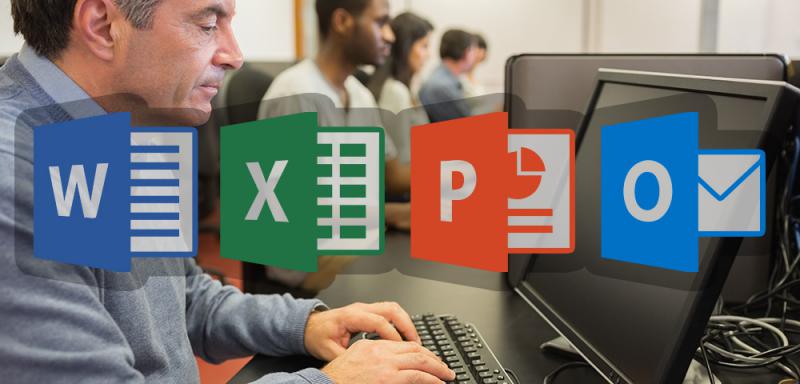 Branch Contacts
Branch Manager: Ivelisse Figueroa Gonzalez
Board Trustee Member: Willard O. Jasper  - Lee District
Volunteer Coordinator: Koreen Reid (find volunteer opportunities at John Marshall)
Available Facilities
Access Services: One computer with ZoomText software
Display Case: One
Book Sale: Ongoing
Meeting Areas
Reservations can be made for regular hours.
(Number of chairs limited, call branch to check availability)
Meeting Room: capacity 201
Quiet Study Area: Yes
Branch Services
Internet Access: 13 Internet stations with Microsoft Office plus wireless access is available.
Parking: 50 public parking spaces, 3 handicapped
Languages Spoken
Please call the library to see when the foreign language speaker is available. Bengali, Chinese, Hindi, German, Spanish, Taiwanese and Urdu.
Phone Menu
703-971-0010
1: Hours and location
2. Renew library materials, check your account, or ask about materials being held for you
3. Register for a program
4: Information desk, help with reference questions, a shelf check or to place an item on hold
5. Meeting room reservations
Architect
Architects Group Practice
John Marshall Library Events