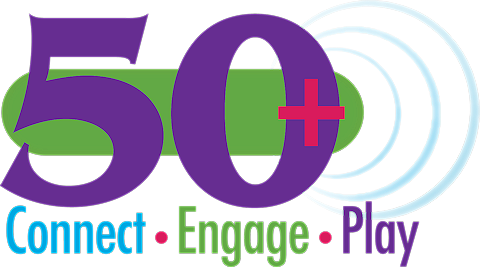 Healthy Strides
Healthy Strides is a free health and wellness awareness program that helps you make better decisions about your health one month at a time. Each month is dedicated to one healthy goal with credible information for achieving it and a guide for forming healthy habits. Build upon each goal from month to month and by the end of December, you will have developed a sustainable balance in your health. Visit Healthy Strides, sign up for the Healthy Strides E-newsletter and download the calendar with monthly healthy tips and activities in the parks.
To save you time, we have selected the Top Picks for most popular classes for older adults – from active boomers to the 70+ crowd.
Then explore the 50+ park activities and experiences arranged in nine categories below and start enjoying the physical and mental benefits that Fairfax County's parks offer 50-something adults today!