Community Branch Hours:

703-339-7385 | TTY: 711
Lorton Library serves the community of historic Lorton, Virginia, providing a collection of just under 50,000 items, twelve internet stations, a quiet study room with seating for six, free Wi-Fi access, and an 82 person capacity meeting room. Library staff and volunteers present programs for children, teens and adults. The Friends of Lorton Library maintain an ongoing book sale in the library's lobby.
Lorton Library first opened in 1980 in a store front in Williamsburg Square. A miniature of this first location is displayed atop the Harry M. Lattimore Display Case in the library's lobby.
In October 1988, construction began on the current 10,000 square foot facility, which at the time cost 2.2 million. In preparation for the April 7, 1990, grand opening, staff and volunteers passed books hand- to-hand from Williamsburg Square to the new building.
Designed by Alexandria Architects Partnership and James A. Ritter, AIA, the single story, red brick building reflects the colonial history of the area. The building's cast stone accents relate to Pohick Church and Gunston Hall, the Mason Neck plantation of George Mason IV. The building's scalloped brick wall was built to resemble Thomas Jefferson's serpentine wall at the University of Virginia.
Adjacent to the west side of the building, the Lorton Heritage Society donated the Historic Garden at Lorton Library, which includes boxwoods from Gunston Hall and George Washington's Mount Vernon.
Harry Lattimore (1926 – 2004) served as Lorton Library's first branch manager. He was considered "one of Lorton's most influential and dedicated citizens" (Fredericksburg Free Lance Star, August, 26, 2004). Lattimore worked for Fairfax County Library from 1970 – 1988, serving as county bookmobile driver, the only library access available in Lorton at the time. He also founded the Lorton Heritage Society, served as a co-chairman of the Lorton Task Force, was a charter member of the Federation of Lorton Communities, and was an adviser for the Fairfax County History Commission.
In honor of all his service, the Lorton community planted a maple tree in the library garden to honor him as the unofficial mayor of Lorton. In addition, the playground and picnic grove in Lorton Park, adjacent to Lorton Library, is named in his honor, as is the exhibit case in the library.
Your Lorton Library staff is committed to providing programs and events that appeal to all members of our community.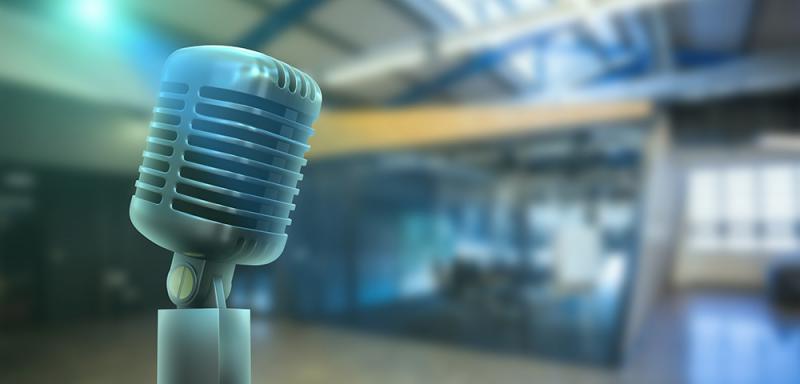 Branch Contacts
Branch Manager: Lyn McKinney
Board Trustee Member: Gary G. Russell - Mount Vernon District
Volunteer Coordinator: Laura Bumgarner and Dora Lee (find volunteer opportunities at Lorton)
Friends Group President: Paul Herer
Available Facilities
Access Services: One computer with ZoomText software
Display Cases: One
Book Sale: Ongoing
Meeting Areas
Reservations can be made for regular hours and extended hours.
(Number of chairs limited, call branch to check availability)
Meeting Room: capacity 45 with chairs
Quiet Study Room: Yes
Library-Affiliated Organizations
Branch Services
Internet Access: 12 Internet stations with Microsoft Office plus wireless access is available.
Parking: 80 parking spaces, 4 handicapped
Languages Spoken
Please call the library to see when the foreign language speaker is available. Chinese, Hindi, Punjabi, Polish, Russian, Spanish, Ukranian
Phone Menu
703-339-7385
1: Hours and location
2: Renewals, check books on hold, overdues, account assistance, fines, and circulation
3: Reference questions, place holds
4: Program information and meeting room reservations
5: Management team
9: Repeat menu
0: Other questions
Architect
Alexandria Architects, Jim Ritter