In November 2016, Fairfax County voters approved the Human Services and Community Development Bond Referendum which provided funding for the construction of the new Sully Community Center - to serve the Chantilly/Centreville/Oak Hill areas.
 
News
Watch this new video for an update on construction of the Sully Community Center
Project Site and Scope

The new Sully Community Center will be roughly a 36,000 square-foot facility and serve as a multi-generational facility for the surrounding communities. The updated design from summer 2019 includes an approximate 4,000 square foot Healthcare Suite addition.  The facility will be constructed on approximately 5 acres located at the intersection of Wall Road and the Air and Space Museum Parkway in Chantilly - near Highlands Park.
Once completed, this new location will serve as the new home of the Sully Senior Center (currently operating in leased space in Chantilly), as well as provide a broader array of services, programs and activities for individuals of all ages and abilities.
The project is currently entering the initial design stage and is scheduled for completion by summer 2022.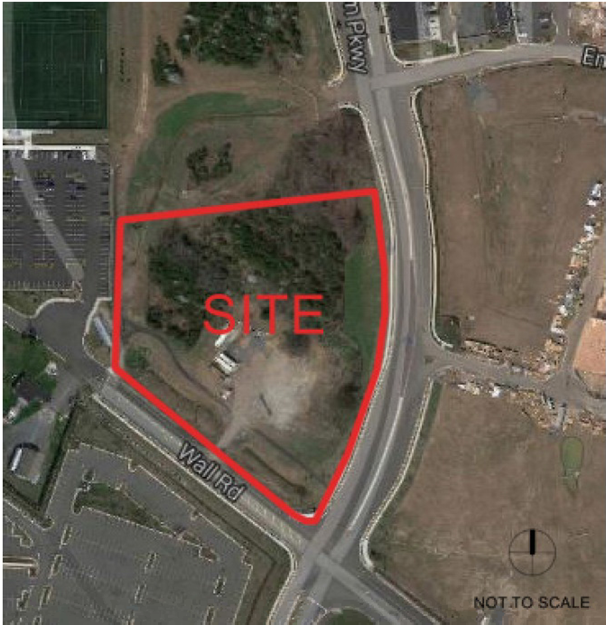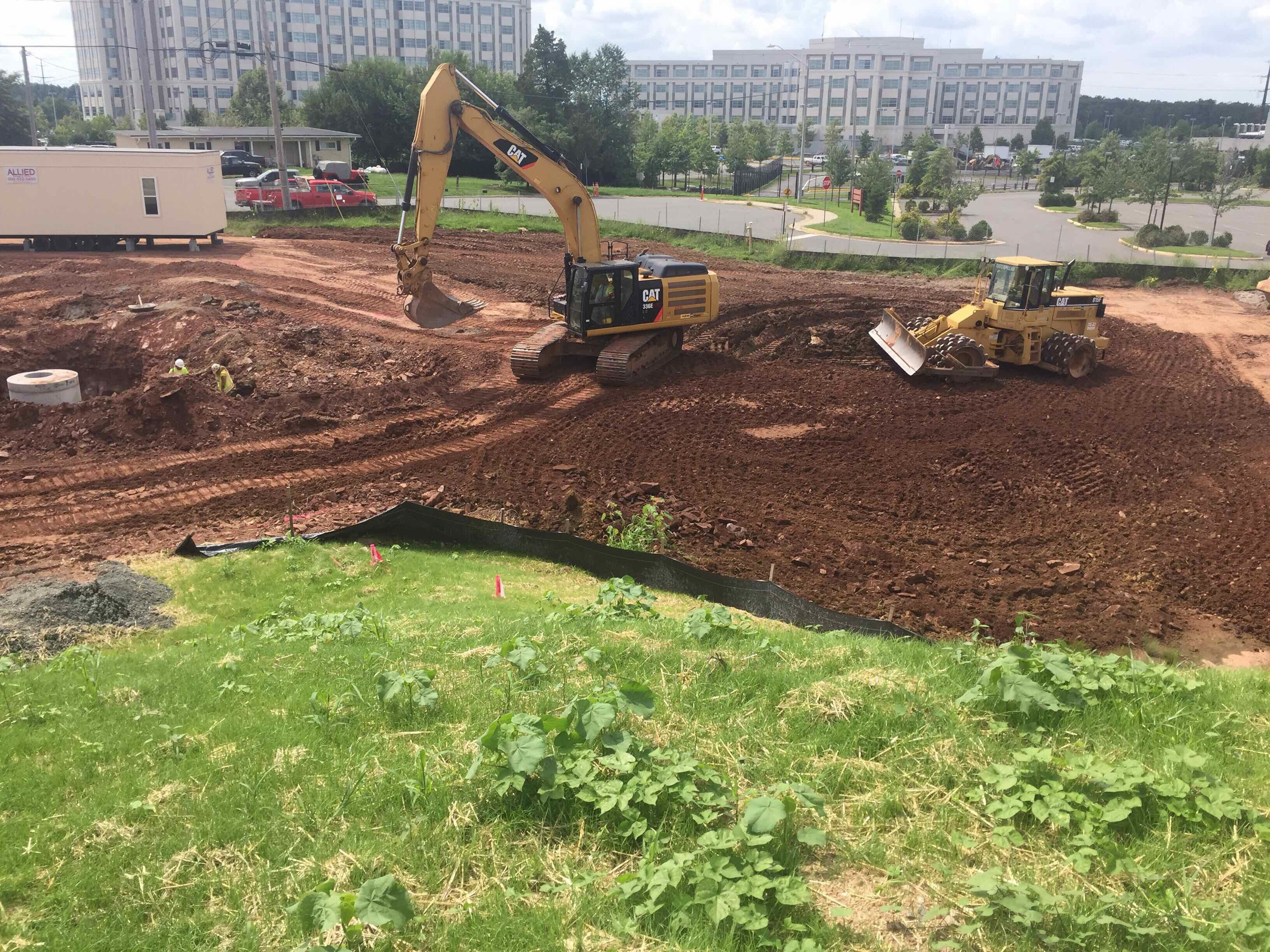 Estimated Project Timeline
Fall 2017 - Fall 2019: Design/Zoning/Permits (Complete)
Fall 2019: Bid the Project (Complete)
Spring 2020: Begin Construction (Currently Under Construction)
(Scheduled) Summer 2022: Occupancy
 
Public Participation in the Design/Construction Process
Fairfax County Community Centers are multi-service facilities that serve the needs of individuals of all ages and abilities throughout Fairfax County. 
As the project develops, county staff will be hosting community outreach events to keep residents informed on its progress and materials will be posted below as they become available. Please continue to check back for additional updates.
May 1, 2020 - Start of Construction
October 24, 2019 - Planning Commission Hearing for Approval of Healthcare Addition
July 24, 2019 - Community Informational Meeting Hosted by Supervisor Kathy Smith
7 p.m. at the Sully Governmental Center (4900 Stonecroft Blvd., Chantilly, VA 20151) 


Sully Community Center Meeting: July 24, 2019 from Fairfax County

July 15, 2019 - Joint Land Use Committee Meeting
Discussion to include the Community Center Healthcare Suite Addition.
 
January 30, 2019 - Planning Commission Hearing (VIDEO*)
* The Sully Community Center matter begins at the 1 hour, 2 minute mark.
 
October 1, 2018 - Community Meeting
August 20, 2018 - Joint Land Use Committee Meeting
Community Survey:
In Nov, 2017, a survey was conducted within the surrounding community to gather public input for this project. The effort included both e-mail distribution as well as a door-to-door effort in the surrounding community. In total, the county received approximately 700 responses. See Survey Results
 
Questions/Comments:
Project questions from the public may be directed via e-mail to the Sully Community Center project managers, Allison Terzigni at Allison.Terzigni@fairfaxcounty.gov, or Jun Li at Jun.Li@fairfaxcounty.gov. 
Learn more about the Sully District: