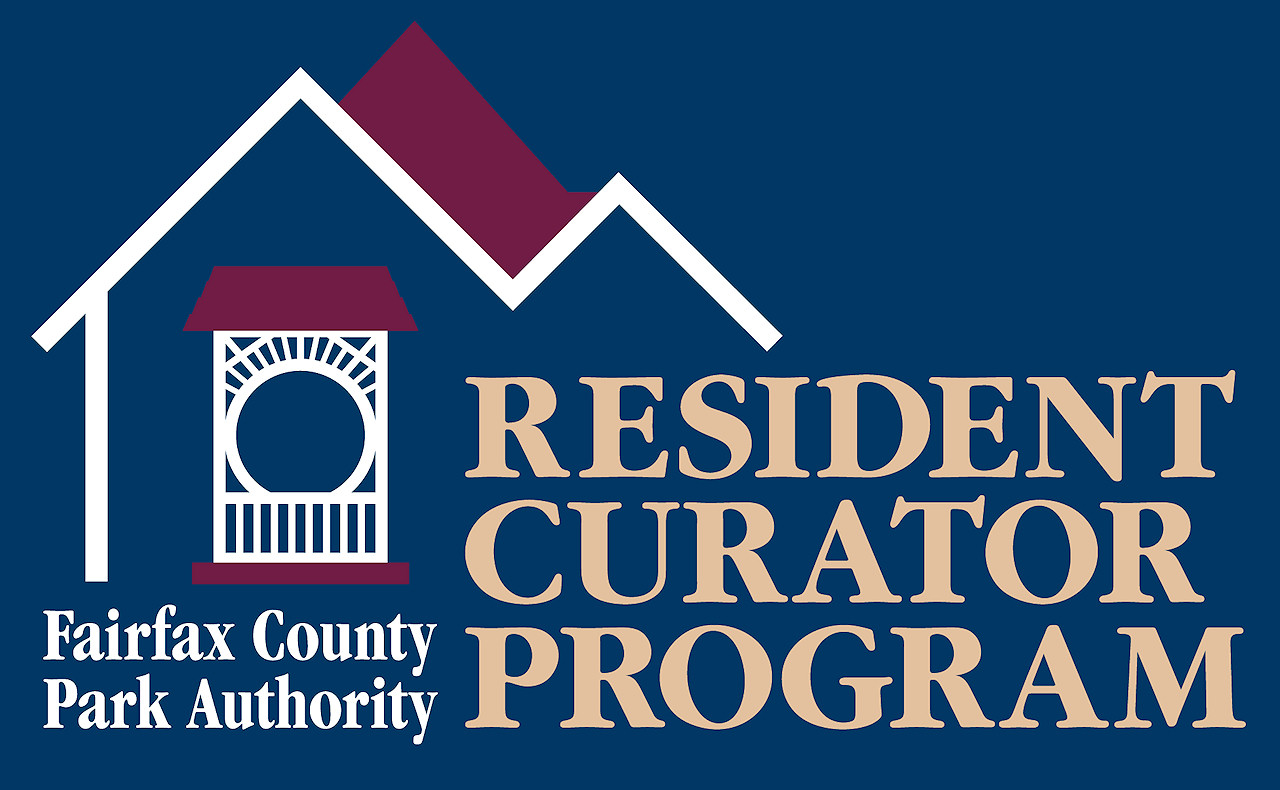 Be a preservation hero. Help Fairfax County preserve our tangible past by partnering with us to care for our historic resources. Slices of Fairfax County history are slipping away as some little-used, publicly-owned historic properties fall victim to the elements and disuse. The Resident Curator Program (RCP) is designed to preserve historic properties by offering long-term leases to qualified tenants who agree to rehabilitate and maintain these historic resources. A curator can be a private citizen, a non-profit entity, or a for-profit entity.
Resident Curator Properties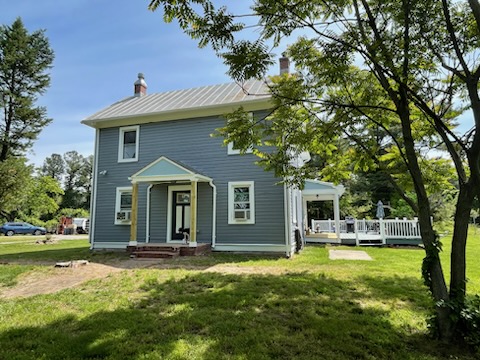 UNDER REHABILITATION.
The circa 1937 Stempson House is a vernacular style residence with Colonial Revival style elements. The house is significant due to its association with the Occoquan Workhouse and Reformatory, later known as Lorton Prison, which incorporated Progressive Era reform ideals, and for its ... Read More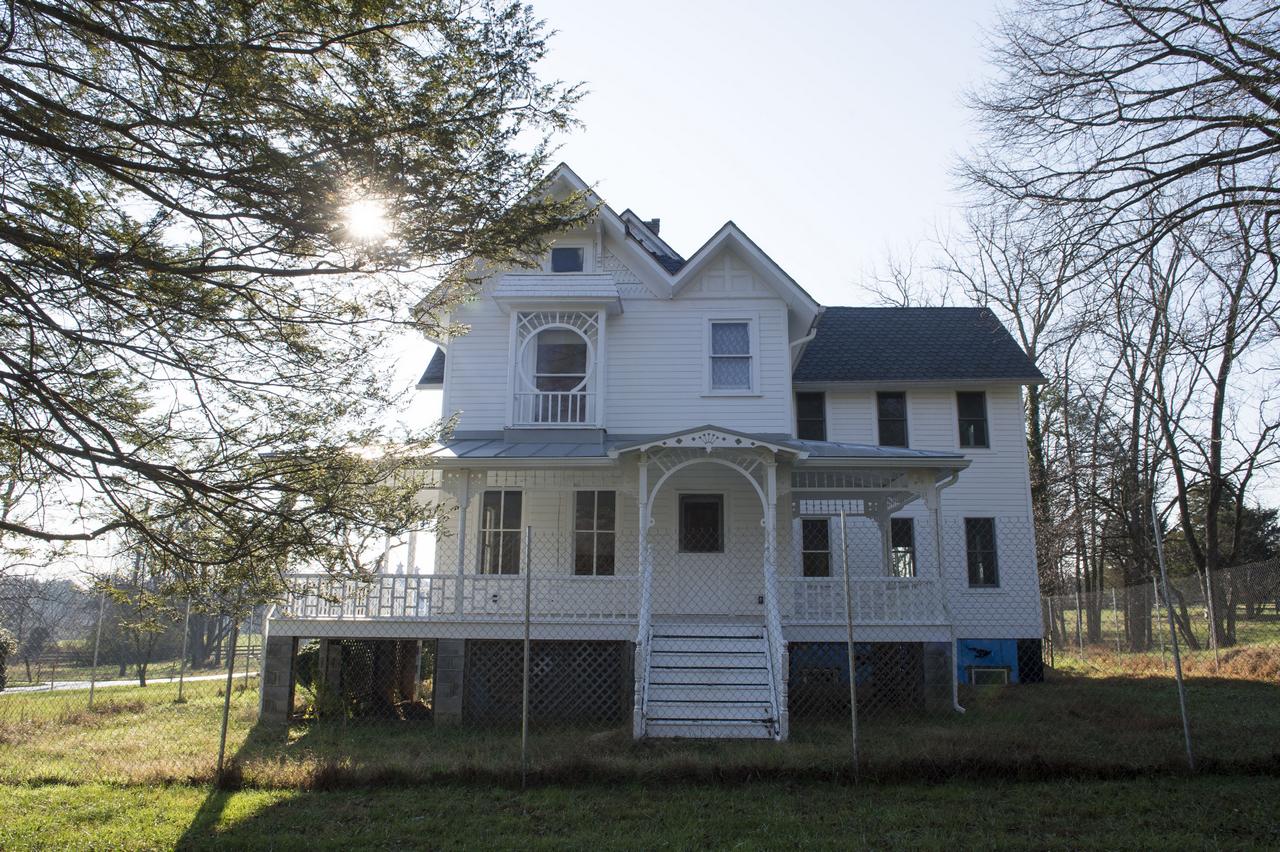 APPLICATIONS NOW CLOSED.
The Turner Farmhouse, built in 1905 by the Turner family, is located in a 52-acre community park at the intersection of Georgetown Pike and Springvale Road in Great Falls, Virginia. The property contains several historic structures. The Mark Turner Dairy Farm is an example of the type of farm that predominated in the Great Falls area during the early years ... Read More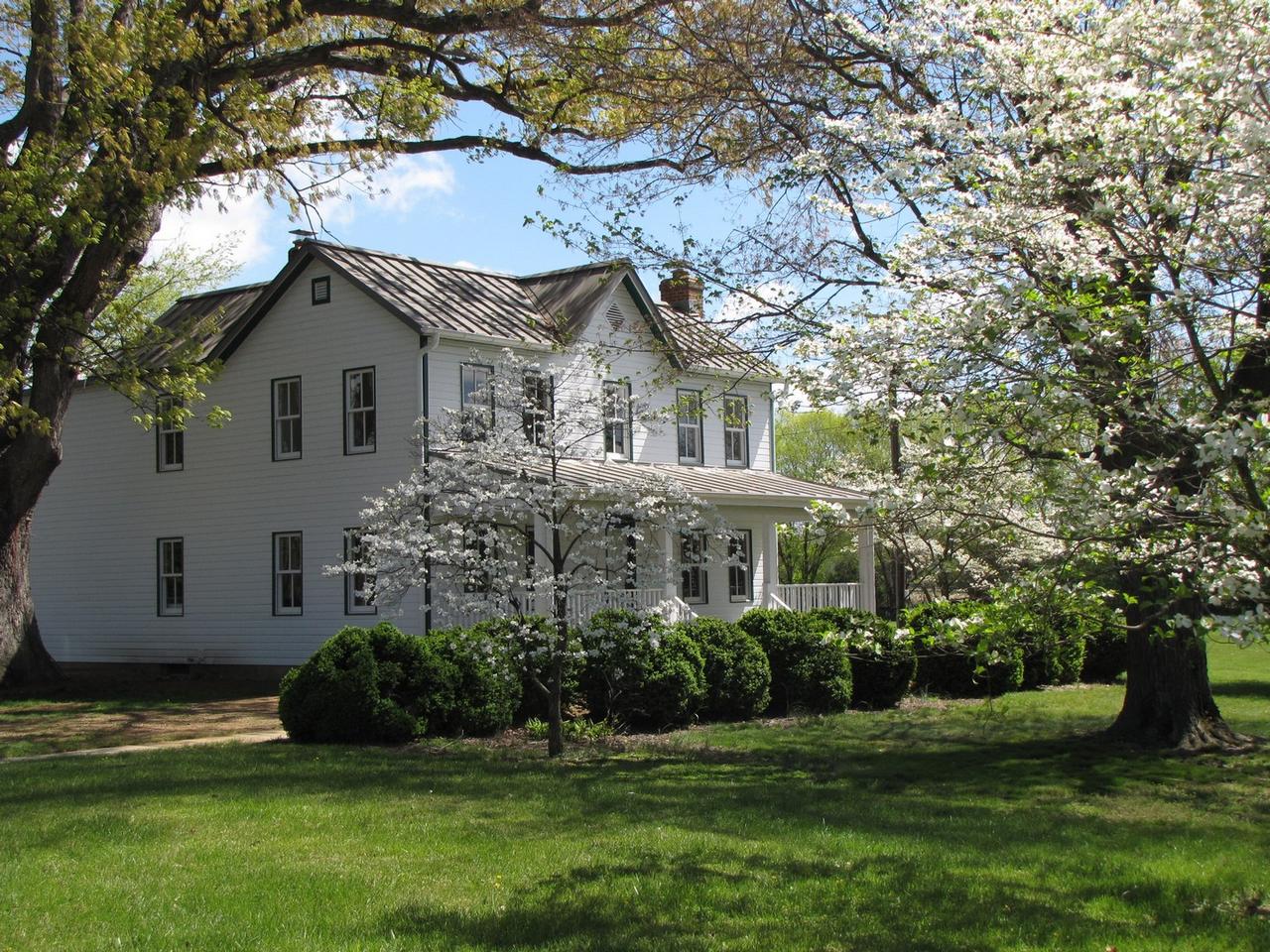 ELLMORE FARMHOUSE APPLICATION REVIEW AND PUBLIC COMMENT COMING SOON.
The Ellmore Farmhouse is a two-story, 3,300-square-foot property located on West Ox Road in Herndon, Virginia. The farmhouse was constructed principally of yellow pine in 1891 for Mrs. Mary W. Ellmore and her two children. Members of the Ellmore family occupied the property for more than 50 years, operating a productive dairy farm there through 1945, ... Read More
Coming Soon to the Resident Curator Program
Ash Grove House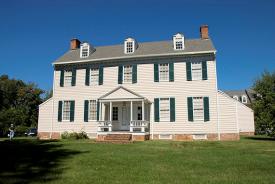 Lahey House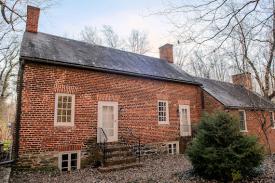 Hannah P. Clark/Enyedi House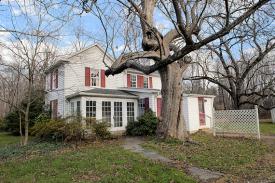 White Gardens House and Barn