Welcome to Parktakes Online.
Register for Virtual Summer Camps and Classes and Outdoor Summer Classes Now
OUTDOOR CLASSES - You can search Parktakes Online for newly scheduled outdoor summer classes for adults, teens and children. All will be conducted in accordance with CDC and health department guidelines. If programs are canceled for changing pandemic-related reasons, customers will receive a full credit to their account.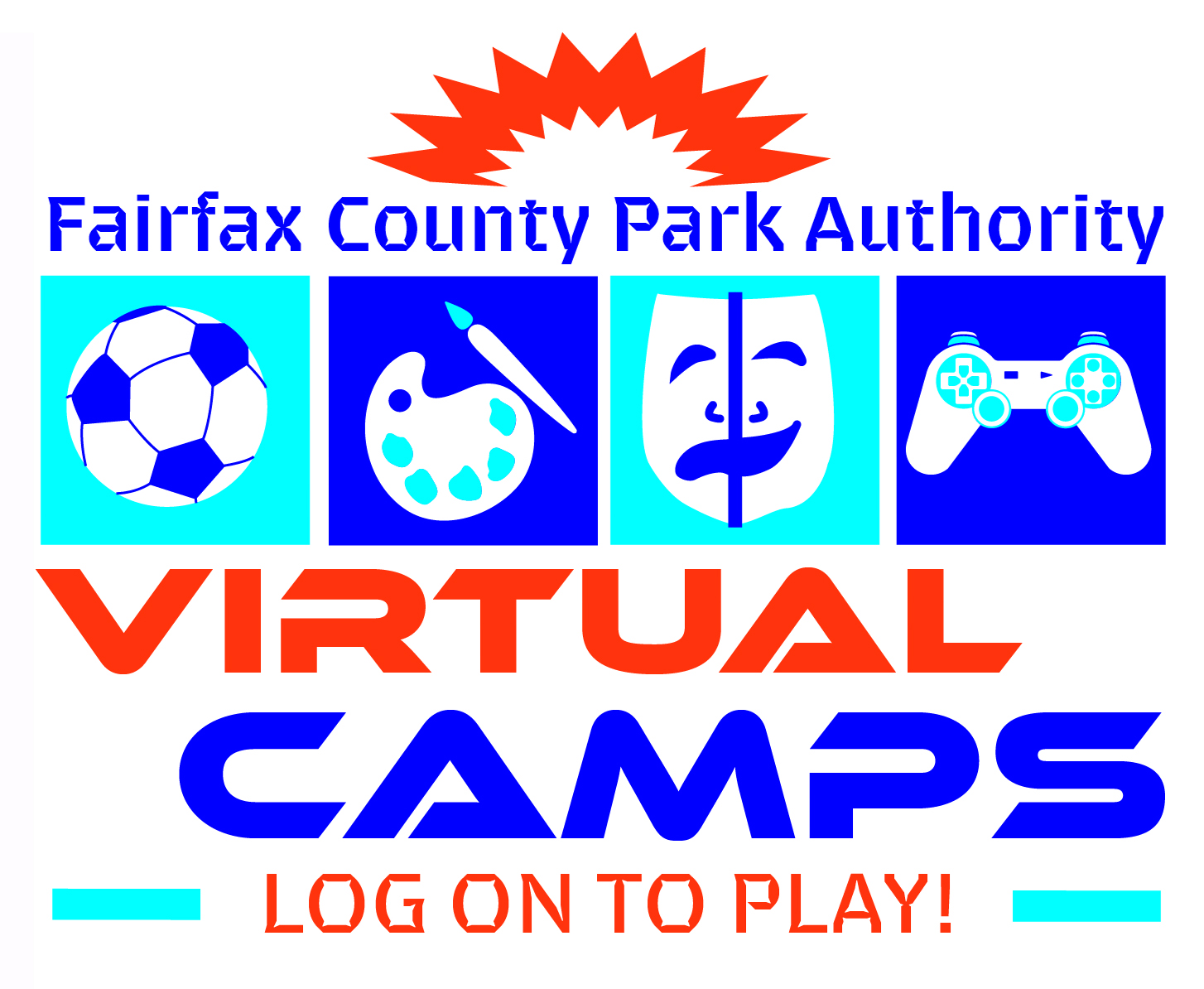 REGISTER FOR VIRTUAL SUMMER CAMPS NOW
Over 375 camps from the same trusted providers – now online. Flexible and affordable. Try something new!
Virtual camps include art, music, drama, sports, chess, sewing, cooking and business. e-Sports and Fortnite Camps (Xbox), Make a Musical, Dinosaurs and Ancient Worlds at Home, Virtual Hoops, Intellectual Athlete, Aspiring Fashionistas, Junior CEOs, Martian Garden, Video Game Design, Virtual Robotics, Cupcake Wars, Minecraft, Guitar and Ukulele Mini Camps, chess, Camp Adventure, Pet Camp, Native American Virtual Camp, Science & Nature Explore from Home, Cartoon Creations and International Soccer. . and hundreds more.
See all the camps – SEARCH CAMPS
Learn about virtual camps and how they work.
Choose from the dropdown list to Get Started, View FAQS, or Browse by Category.
Welcome and Get Started
Welcome to Parktakes Online
Registering for Fairfax County Park Authority programs through Parktakes online is now even easier with an improved system that offers a new look and feel.
The Park Authority switched to an updated registration system that offers advantages for park customers providing upgraded server support, an improved mobile experience, greater reliability and more access to your account.
To get started, if you have recently signed up for a class, camp or membership, use the link below to Recover your account. If not, follow the easy step-by-step directions to create an account.
New Account
When creating an account, please fill out all the required and any optional information you wish to provide on the New Customer page. This includes information such as: name, date of birth, address, phone number and email. The system will automatically remind you to fill in the required fields. When you have completed the required fields, click Create Account, and your new account is created. You are now ready to get started!
Click to Create Account
Having trouble creating your account?
Click to Contact Us
Have you visited Parktakes Online in the past few years? You may already be in the system! To see if you already have an account with us, select the Log In button in the top right of the website. Follow the on-screen link to Recover Your Account. Then, simply enter your email address in the field. If your email was on file, you will receive a message stating your password has been reset. En email will be sent to you with your randomly generated password.
You can then use your email address and password to log in to your account and verify your information and change your password. If your email is not on file, you will receive a message stating that 'the email address you entered in the system is not found or is invalid'. Have another email address? Give it a try! If you are not able to reset your password, you will need to make yourself a new account using the steps from the previous section.