(Posted 2019 September, Updated 2019 November)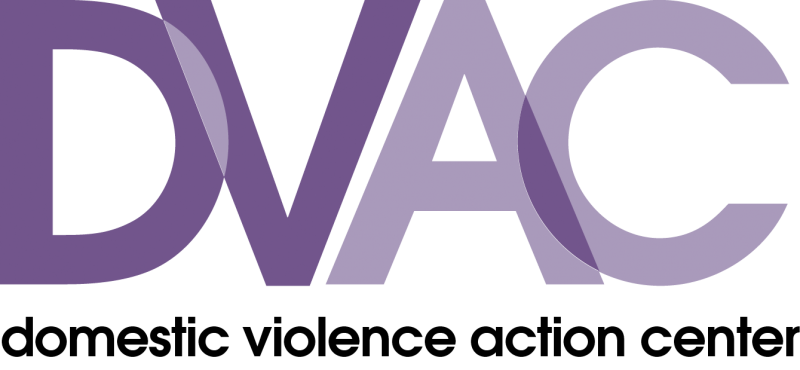 The Domestic Violence Action Center (DVAC) now offers advocacy services at the Herndon Neighborhood Resource Center in Herndon, Virginia. Services, available Fridays from 9 a.m.–5 p.m., are free and will include an onsite, bilingual (English and Spanish) victim advocate.
Previously, residents living in the northwestern region of Fairfax County had to trek to the nearest DVAC site, located in the Historic Courthouse, for a face-to-face meeting with a victim advocate. This presented challenges for victims of domestic and sexual violence and stalking, with safety being a prominent issue.
"A crucial component for engaging victims in services is access to the necessary resources available to them," said Kevin Ochs, advocacy services supervisor for Fairfax County Domestic and Sexual Violence Services. "We are proud and excited to expand our services and offer advocacy services in the Northwest region of Fairfax County and build upon our relationship with the community."
As with all DVAC sites countywide, walk-ins, appointments and call-ins are welcome.
---
This posting is part of the Department of Family Services' Community Corner where you'll find timely information about upcoming events, parenting and wellness tips, programs and services, and more! Share these helpful posts with your friends and family. Don't miss out on future postings; sign-up today!