(Posted 2021 November)
Self-care is about taking steps to feel healthy and comfortable. Whether an incident just happened or took place decades ago, self-care can help you cope with the short- and long-term effects of a trauma like sexual assault.
Physical self-care.
After a trauma, it's critical to stay healthy and strong. You may be healing from injuries or feeling exhausted emotionally. Good physical health can support you through this time. Think about a time when you felt physically healthy, and ask the following questions:
How was I sleeping? Did I have a sleep ritual that made me feel more rested?
What types of food was I eating? What meals made me feel best?
What types of exercise did I enjoy? Were there any particular activities that made me feel like I had more energy?
What were my routines? Were there activities I did to start the day off or wind down before bedtime?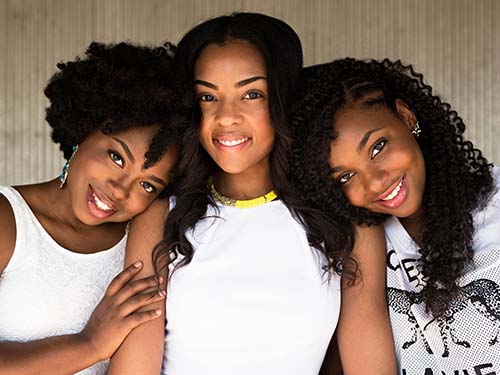 Emotional self-care.
The key to emotional self-care is being in tune with yourself. Think about a time when you felt balanced and grounded, and ask the following questions:
What leisure activities or hobbies did I enjoy? What events did I look forward to most?
Did I meditate or practice other relaxation activities as part of my regular schedule?
Where did I go for inspiration? 
Who did I spend time with? Was there someone, or a group of family or friends, that made me feel supported?
Where did I spend time? Was there a special place, maybe a beach or a friend's house, where I felt comfortable?
Self-care isn't always easy to take on by yourself. So don't hesitate to speak with someone trained to help.
---
This article posting is part of the Domestic and Sexual Violence Services' Volunteer Voices monthly newsletter for current and potential volunteers. If you're not already a volunteer, learn how to get involved. Find out about upcoming trainings, volunteer trainings, happenings around the DSVS office and information about articles, books, media recommendations and more.
Learn more about the Domestic and Sexual Violence Services (DSVS).