Meet Joanne Spriggs, Court Advocate volunteer!
Volunteer Voices: How long have you been volunteering? How long have you held this role in Fairfax County?
Joanne Spriggs: I have been a volunteer in the Domestic and Sexual Violence Services Court Advocacy area for over a year. 
VV: Why volunteer? Why volunteer for this specific program?
JS: I am retired and had time to give back to my community. Domestic violence has always been an area of concern for me. I wanted to help those victims of domestic and sexual violence get out of the unhealthy situations they have found themselves in. 
VV: What is the most challenging part of being a volunteer? What is your biggest concern?
JS: The most challenging part of being a volunteer is the fear of the unknown and saying the wrong things. Since victims are already suffering emotionally, my biggest concern was not knowing how to react and making the situation worse. Thanks to the mentorship of the staff, I was able to overcome a lot of fear by just allowing myself to be sympathetic and supportive of the victims and families.
VV: What is the most rewarding?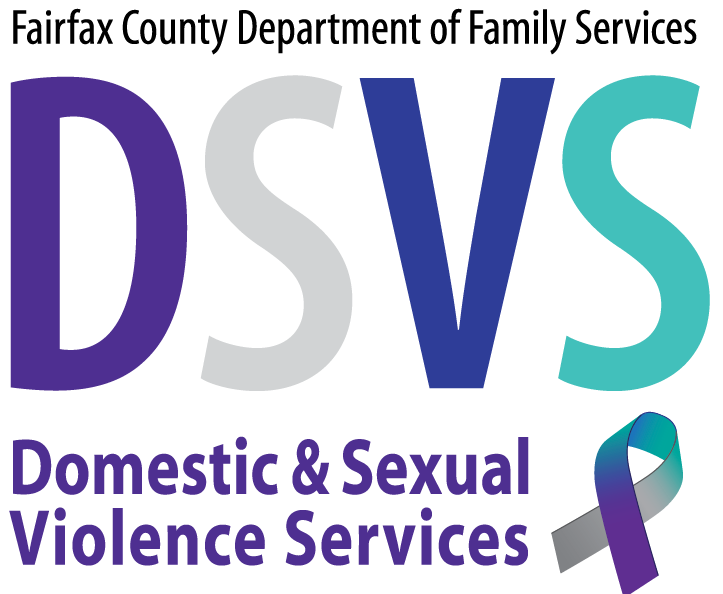 JS: This opportunity has given me the chance to really listen and be supportive of people who need an ear and a cheerleader. The people we work with come in feeling devastated and broken. Talking through their issues/challenges, empathizing with their pain and helping empower them with tools like a safety plan makes a big difference. I volunteer with amazing people who are truly dedicated to their cause. I enjoy seeing them every week!
VV: What have you learned while volunteering—about volunteering in general, about Domestic and Sexual Violence Services, about yourself?
JS: It's nice to feel like you've made a difference in someone's life at least for the day. This opportunity was out of my comfort zone. Volunteering helped me understand some of the challenges facing these victims and their kids. Some situations are uphill battles that, with support and advocacy, can be addressed. The advocates from DSVS, the Domestic Violence Action Center and the Courts are a real team. They work closely to support the victims of abuse. They are amazing people who truly care! Volunteering has helped me appreciate the many blessings in my life.
VV: What advice do you have for people who may be thinking about becoming a DSVS volunteer?
JS: Just do it! Do not be afraid. People are looking for an empathetic ear and someone to believe their stories. A little support goes a long way. There are great people at DSVS who will mentor you and get you to feel comfortable. It's a great way to help our community in need.  
---
This article posting is part of the Domestic and Sexual Violence Services' Volunteer Voices monthly newsletter for current and potential volunteers. If you're not already a volunteer, learn how to get involved. Find out about upcoming trainings, volunteer trainings, happenings around the DSVS office and information about articles, books, media recommendations and more.
Learn more about the Domestic and Sexual Violence Services (DSVS).