Why volunteer?
The Bible distilled to one word is "love." Love your neighbor as yourself. How much deeper can you love your neighbor than by serving them when they have nothing to offer you?
Why volunteer for Domestic and Sexual Violence Services (DSVS)?
As a former child witness, this program hits my heart. It keeps me humble and grateful and avails the opportunity to reach back and pull the next one up. I get it; I've been there.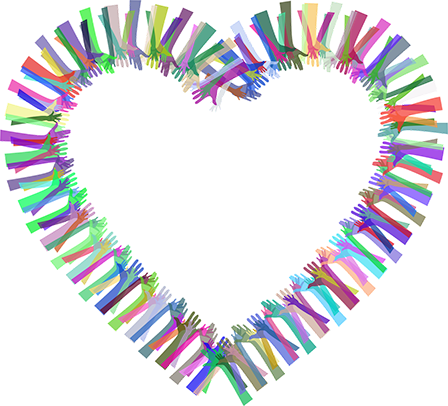 What's the most challenging part of being a volunteer?
Seeing the potential individuals have and them not seeing it for themselves. The environment these families come from (and sometimes for generations) promotes and ingrains a mentality that makes them believe they are not good enough, they don't deserve the healthy and good. As a consequence, potential is lost.
What's your biggest concern?
Seeing the youth mimic what they know. The cycle is so strong, the need is so deep, and the lack of resources so great. When does it stop? When will society stop and prioritize healthy families?
What have you learned while volunteering—about volunteering in general, about DSVS, about yourself?
The things that affect you most are a reflection of yourself. Dig deep, heal, and spread the love. DSVS is a dedicated and growing office. We're all there for our own reasons, but to support the same mission. 
What's the most rewarding?
I suppose it will be the day when I get to witness a victim become a survivor, not by the mere definition of leaving the situation, but in their heart. When a survivor develops enough love and confidence in themselves to believe they deserve more. 
What advice do you have for people who may be thinking about becoming a DSVS volunteer?
Everyone is busy. Everyone has competing priorities. If it's in your heart to support this cause, just jump in. You can help here and there with special events or become a regular volunteer. Just.jump.in.
---
This article posting is part of the Domestic and Sexual Violence Services' Volunteer Voices monthly newsletter for current and potential volunteers. If you're not already a volunteer, learn how to get involved. Find out about upcoming trainings, volunteer trainings, happenings around the DSVS office and information about articles, books, media recommendations and more.
Learn more about the Domestic and Sexual Violence Services (DSVS).