Ten years ago, Domestic and Sexual Violence Services reached out to The Women's Center (TWC), a community-based mental health organization that serves women, men, children and families, about joining forces. Since TWC has "a strong and active domestic violence and sexual assault advocacy program," according to Allison Medina, director of Domestic Violence and Sexual Assault Services at TWC, the partnership was a no-brainer.
The partnership is part of the Domestic Violence Action Center (DVAC) Advisory Board, which is made up of 15 county and non-profit organizations that provide services to victims of domestic violence, sexual violence, stalking and human trafficking. "TWC is one of the founding members and partners based on site at DVAC," Medina says. A Stop Arrest grant enabled TWC to have two full-time advocates—one bilingual—based at DVAC.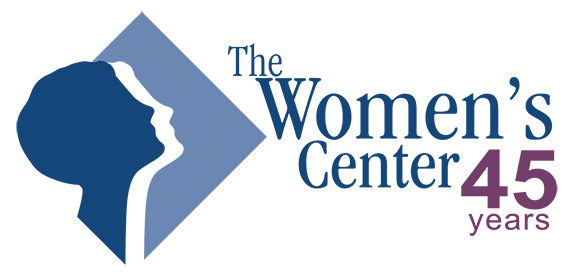 It's a collaboration that has worked well. "One of the beauties of the partnership is the access to resources, training and expertise," Medina says. "At The Women's Center, we're mostly a mental health organization. Having that collaboration is really important. At DVAC, we do a lot of big things--risk assessment, safety planning, options counseling, court accompaniment. Being so close to the court, we have an understanding of the process. We're very integrated into services within the county, which I think is really cool. You get a wealth of knowledge and a wealth of collaboration."
One challenge this year is a change in funding. Many programs like this across the state of Virginia applied for the funding that supports victims of domestic violence and sexual assault. "The state got more applicants than they had money for," Medina says. "From an equity lens, they decided to fund all programs in the state, so they had to cut existing programs 60%."
This change affects staffing at TWC, which likely means they'll be able to serve fewer clients. That saddens Medina, but "we worked really hard to grow the program," she says. "Our domestic violence program is not going away."
---
This article posting is part of the Domestic and Sexual Violence Services' Volunteer Voices monthly newsletter for current and potential volunteers. If you're not already a volunteer, learn how to get involved. Find out about upcoming trainings, volunteer trainings, happenings around the DSVS office and information about articles, books, media recommendations and more.
Learn more about the Domestic and Sexual Violence Services (DSVS).