Counseling Services provides free short-term counseling to anyone who has experienced domestic or sexual violence, stalking, human trafficking, or teen dating violence who lives, works, or experienced violence in Fairfax County.
"Our counselors speak English and Spanish and work through interpreters in any other language needed," said Chris Davies, Counseling Services supervisor. 
In addition, all genders, adults, teens and children are served, and counseling can be done individually, as a family, or as part of a group.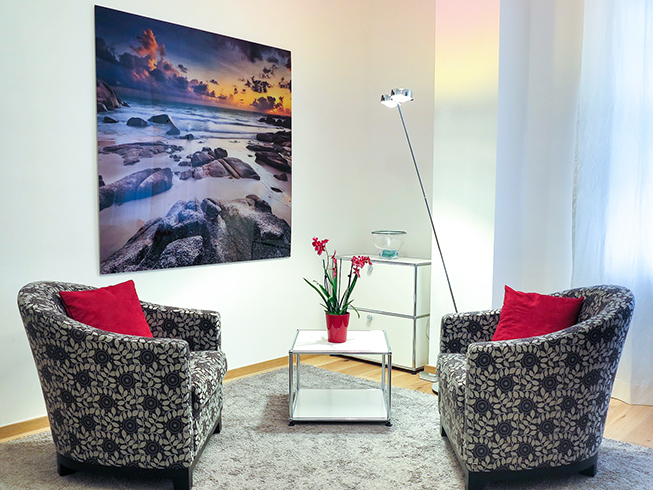 "Our counselors specialize in creating safety, understanding violence, providing tools for coping, healing from traumatic experiences, strengthening supportive relationships, and supporting people to talk through whatever problems they have," Davies said. "Counselors help people choose the pace and focus of their own therapy and work toward whatever changes are important for them."
The most important aspect of counseling, Davies said, is to "help people reduce pain and fear, to live more safely and healthfully, and to achieve personal goals."
The Counseling Services team includes a supervisor, eight counselors, and one to three clinical interns trained to provide therapy. Though there are currently no volunteer opportunities within Counseling Services for direct client services, occasional administrative and logistical volunteer opportunities that provide support exist. 
---
This article posting is part of the Domestic and Sexual Violence Services' Volunteer Voices monthly newsletter for current and potential volunteers. If you're not already a volunteer, learn how to get involved. Find out about upcoming trainings, volunteer trainings, happenings around the DSVS office and information about articles, books, media recommendations and more.
Learn more about the Domestic and Sexual Violence Services (DSVS).