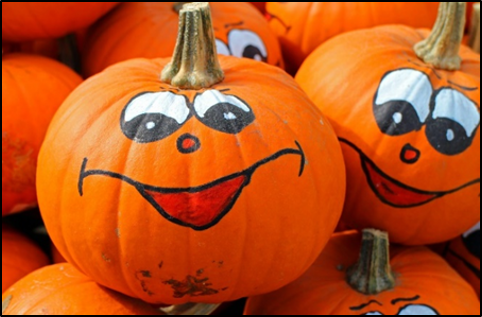 An administrative permit for agritourism is only required when the property is 80 acres or greater and the number of attendees exceeds a total of 350 per day.
Agritourism is defined as any activity accessory to an agricultural operation that allows members of the general public to view or enjoy rural activities for recreational, entertainment, or educational purposes, regardless of whether the participant paid to participate in the activity. These activities may be permitted at a property with a farm winery, limited brewery, or limited distillery subject to the limits on attendees in subsection 4102.2.C, which limits apply collectively to public or private events and activities and agritourism uses on that property. Agritourism activities include but are not limited to the following:
Farm tours, including educational or entertainment programs, workshops, or demonstrations;
Harvest-your-own activities;
Seasonal festivals and attractions, including crop mazes or hayrides;
Events including, but not limited to, corporate picnics, family reunions, farm-to-table dinners, weddings, and similar uses;
Hiking, horseback riding, and other natural activities;
Historical and cultural activities; and
Other activities as determined by the Zoning Administrator.