NOTICE: Fairfax County's 2020 Earth Day Festival will be canceled. We appreciate your support and ask for your understanding of our need to cancel at this time. With the current restrictions regarding sizes of gatherings and recommended social distancing, we feel it is necessary to put the public's health and safety as the top priority. For those vendors that have paid fees, we will be issuing full refunds through our Registration Office. Please be patient as they are having to process many refund requests at this time.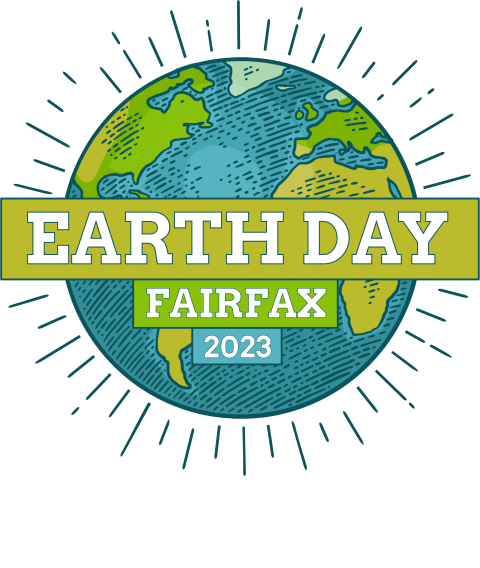 Welcome to Fairfax County's 2020 Earth Day Festival!  The Largest Earth Day Celebration in Fairfax County! 2020 marks the 50th Anniversary of Earth Day, so come out to celebrate with Fairfax County Park Authority at the Sully Historic Site on April 25, 2020 from 10 a.m. to 4 p.m. We will have a fun day packed with entertainment, activities, food vendors, Touch-A-Truck, prizes, and more! Learn more about how we can all support our event theme of "Healthy People – Healthy Planet" and all that Fairfax County is doing to support environmental sustainability. 
Parking: $10.00 per vehicle
More details coming soon!  Keep checking our website for a schedule, entertainment lineup, list of participating vendors/exhibitors, and much more!