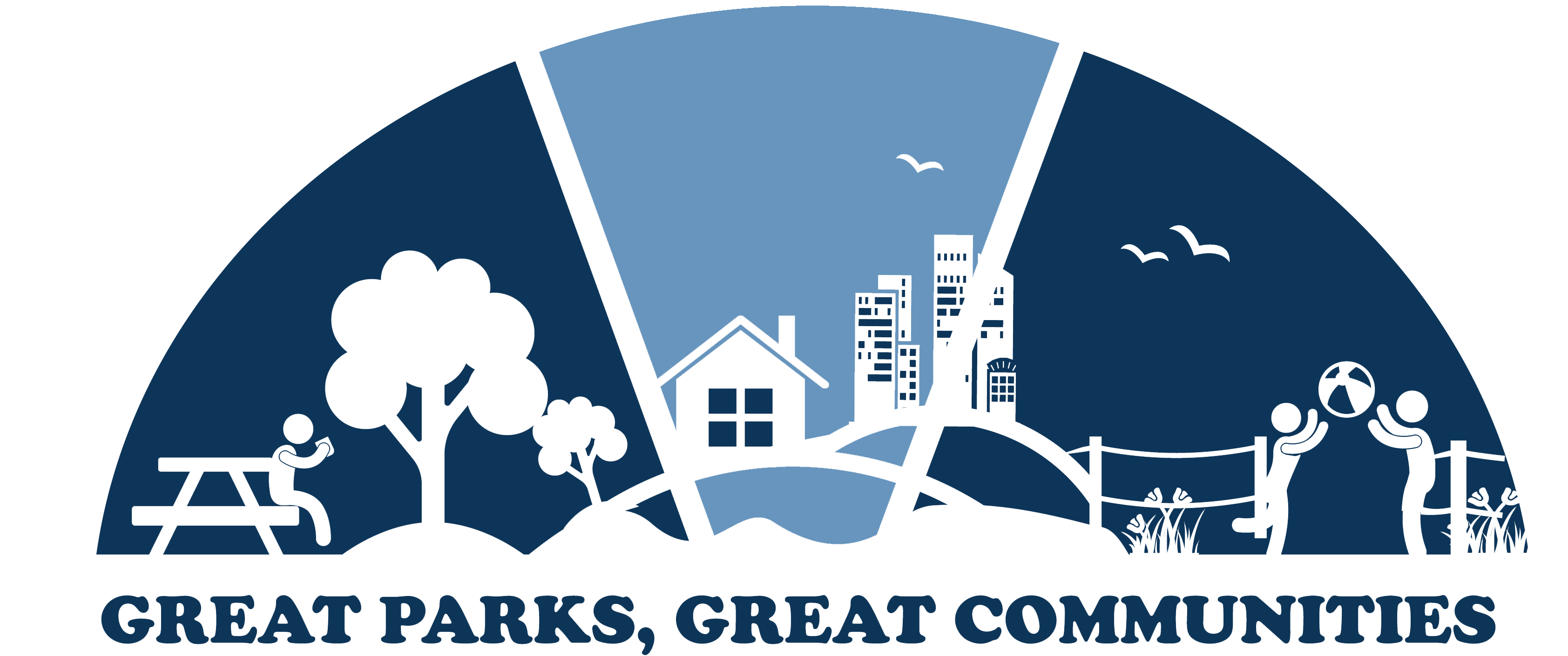 The Fairfax County Park Authority Board approved a new Strategic Plan for Fiscal Years 2019-2023 on June 27, 2018. The FY19-FY23 Strategic Plan is a key tool to guide agency staff in the implementation of the 2017 Parks and Recreation System Master Plan.
Together the new master plan and strategic plan provide an ambitious roadmap to further community priorities based on the findings from the Parks Count! Needs Assessment that was completed in spring 2016.
Scroll down to learn more about the master plan guiding principles and for links to the final master plan and final strategic plan.
As part of the strategic planning process, the Park Authority updated its mission and vision to emphasize health, equity and inclusion, while continuing to reinforce the Park Authority's longstanding focus on stewardship and recreation.
Read the new mission and vision on the Park Authority website here.
Read the Final Strategic Plan
Read the Final Master Plan
Contact Us - FY19 - FY23 Strategic Plan
E-Mail Updates
Provide your e-mail address on this page to be kept up to date!
Check out our news articles to learn more about the focus of the master plan and how it responds to needs we heard from the community through the 2016 Parks Count! Needs Assessment process.