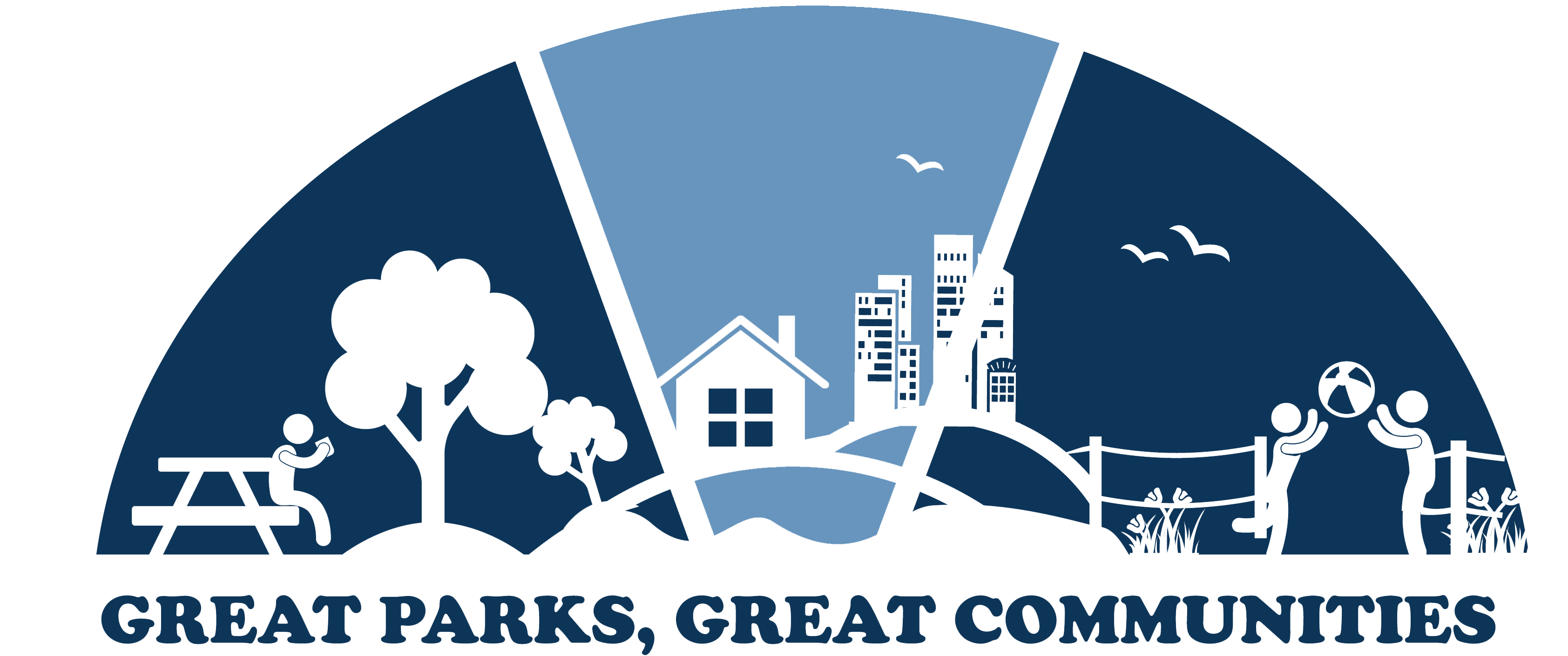 As the Park Authority nears completion of its FY14-FY18 Strategic Plan on June 30, 2018, development of its new five-year strategic plan is underway. The FY19-FY23 Strategic Plan is a key tool to guide agency staff in the implementation of the 2017 Parks and Recreation System Master Plan, and the agency wants input from the public.
FY19-FY23 Strategic Plan - Draft
The draft strategic plan is available for public review now until May 25, 2018. Submit comments via Parkmail@fairfaxcounty.gov or using the comment form.
Over the past several months we've been working to prepare the draft plan, which provides details about how we will implement the goals and recommendations from the Great Parks, Great Communities Parks and Recreation System Master Plan. The new FY19-FY23 Park Authority Strategic Plan is the main tool we will use to implement and achieve the aspirations of this master plan.
Click the links below to read the Final Master Plan and Appendix. You can also scroll down to learn more about the master plan process and guiding principles.
Stay tuned for more information on our website and through emails and social media.
Contact Us - FY19 - FY23 Strategic Plan
E-Mail Updates
Provide your e-mail address on this page to be kept up to date!
Check out our news articles to learn more about the focus of the master plan and how it responds to needs we heard from the community through the 2016 Parks Count! Needs Assessment process.