Check out all the great facilities at this location!
South Run RECenters Fitness Center features over 30 cardio machines, including treadmills, ellipticals, and upright and recumbent bikes, most with personal television viewing screens offer something for everyone.
For strength training, we have a Cybex strength training machines on the upper level and a dedicated training area for free-weights, cable stations, and functional training on the lower level.
With a zero-depth beach entry area, this 25-yard by 25-meter heated indoor pool with two 1-meter springboards, outdoor sundeck, dry heat saunas, locker rooms, and poolside spa. Our comprehensive programs promote safety, skill development, fitness, social interaction and fun.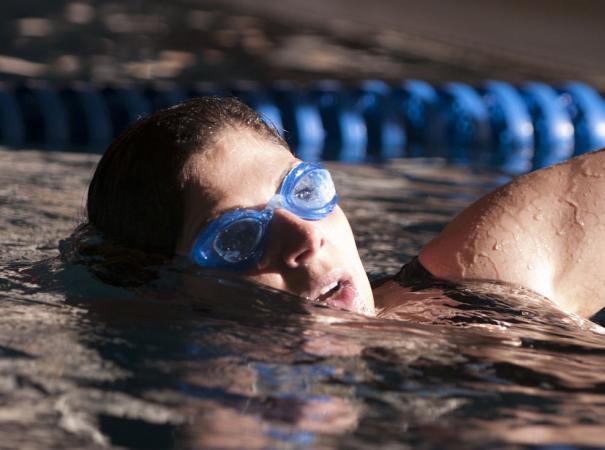 South Run RECenter operates a 24,000 square foot field house. The 160-foot by 100-foot lined synthetic turf playing surface is ready for lacrosse, soccer, football and other activities. The field house is lighted and restrooms are available.
Call the RECenter at 703-866-0566 for more information.
Woodland Obstacle and Zip Line Course
Swing through the treetops and into adventure with Go Ape at the Fairfax County Park Authority's first woodland obstacle and zip line course. Let loose because this is going to be fun! The Go Ape adventure company opened a new course at South Run Park.
This course offers more than 99 suspended obstacles 20 to 40 feet up in the forest canopy. There are nine exhilarating zip lines and a specially designed course for kids. For more information, visit goape.com.
Party in the Parks!
What better place to celebrate than in your favorite RECenter?
With an array of birthday party options and star attractions ranging from swimming to miniature golf to nature exploration, there's a party style to suit everyone. To check space availability at South Run RECenter, call 703-866-0566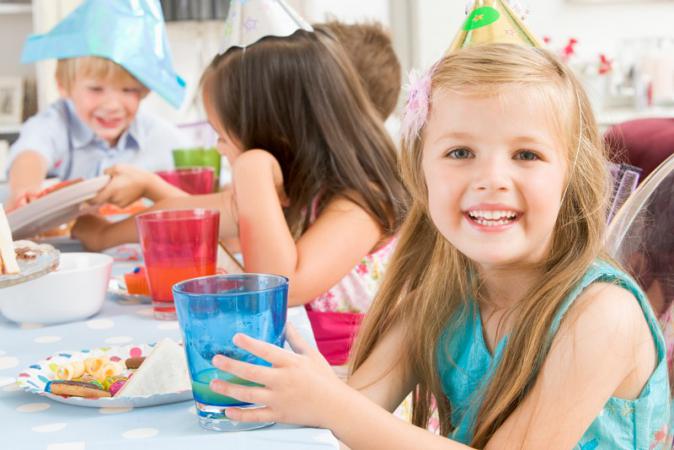 Accessible Playground
2 Tennis Courts (lighted)
Off-leash Dog Area
Trails connecting the RECenter, Burke Lake Park and Lake Mercer.
2 Basketball Courts (lighted)
3 Diamond Fields
3 Large Soccer/Multi-sport Fields
2 Small-sided Soccer Fields
For field usage and reservation information, contact Neighborhood and Community Services (703-324-5533).