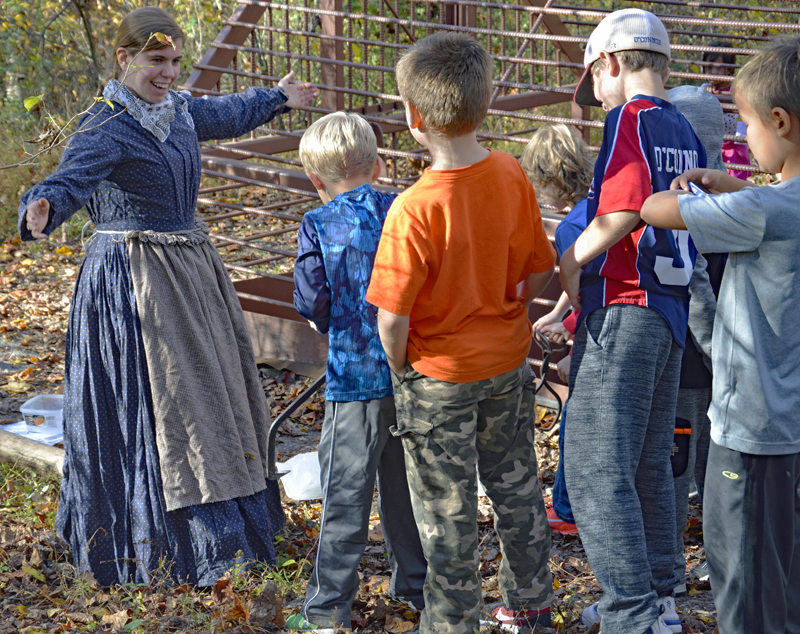 If you're looking for an interactive, outdoor historic walking tour for your scout troop, organization, or senior center, get in touch with Ellanor C. Lawrence Park.
Site historian Alli Hartley leads tours that examine an 18th-century farmhouse and 19th-century outbuildings, including a smokehouse, dairy, ice house and ice pond remnants.
Tour topics: Technology Through Time, African-American History, Women's History
Tours can be tailored for any age group.
Cost: $6 per person
Minimum of six participants
For information or to book a tour: 703-631-0013 or email Allison.Hartley@fairfaxcounty.gov.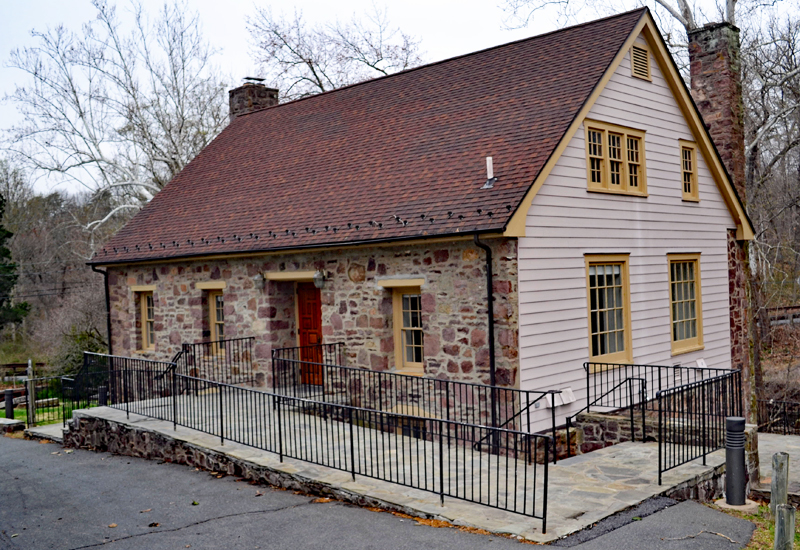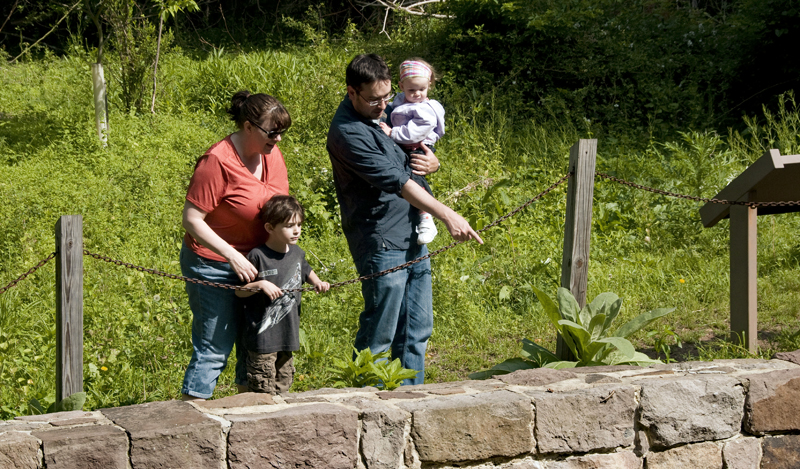 Groups are welcome to explore on their own. If you plan to bring a group to explore the park without a guide, please let us know in advance by calling 703-631-0013 (TTY 703-803-3354) during business hours.