Kidwell Farm is open daily 9 a.m.-5 p.m. Admission is free. Groups are welcome. School programs are available by appointment. See Field Trips for information.
The farm is closed New Year's Day, Thanksgiving Day and Christmas Day.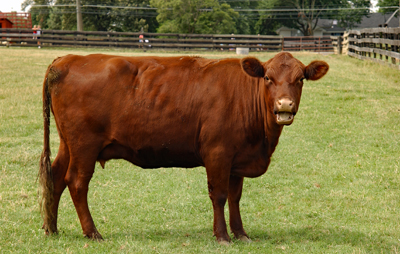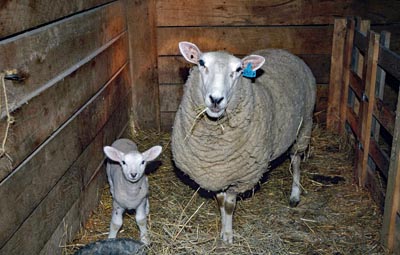 Meet draft horses, chickens, peacocks, rabbits, sheep, goats, cows and pigs at Frying Pan Farm Park's working farm of the 1930s. Take a wagon ride and watch the farm hands at work. Take a tour to see how farm families lived in the 1930s, or just sit on the porch of the Kidwell Farmhouse. 
The farmhouse was central to the farm operation, which was run by Mom, Dad, the children and maybe a farmhand. The barn provides a loft for hay storage, a milking parlor, and stalls for draft horses, pigs, and any number of cattle, sheep and goats. It was used as needed for birthing or shelter during inclement weather.
Outbuildings include the dairy, smokehouse, corn cribs, equipment sheds, chicken house, outhouse and livestock sheds.  The antique equipment shed houses both horse-drawn and mechanized equipment. Inside the Middleton Barn is a restored 1923 Fordson tractor and other antique equipment.   In the machine shed are historic items, including a 1900 Fordson along with John Deere and Farmall tractors, which are maintained in working order.
The working cider press building holds the press, which operates at Fall Harvest each October, and a restored 1948 John Deere B tractor. 
The Moffett Blacksmith Shop, circa 1917 and originally located in the nearby town of Herndon, stands at the farm entrance across from the Cider Press Barn. Volunteer staff occasionally help man the forge of the fully operational blacksmith and wheelwright shop.
There are 15 acres of crops used for the livestock on the farm.  Crops include feed corn, wheat, oats and hay. 
The farmhouse garden is maintained by staff and volunteers, which includes the Floris Elementary School Green Team.